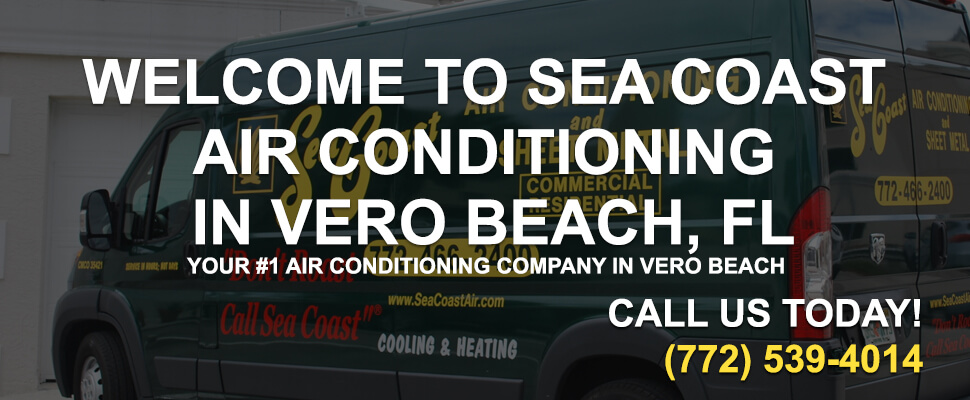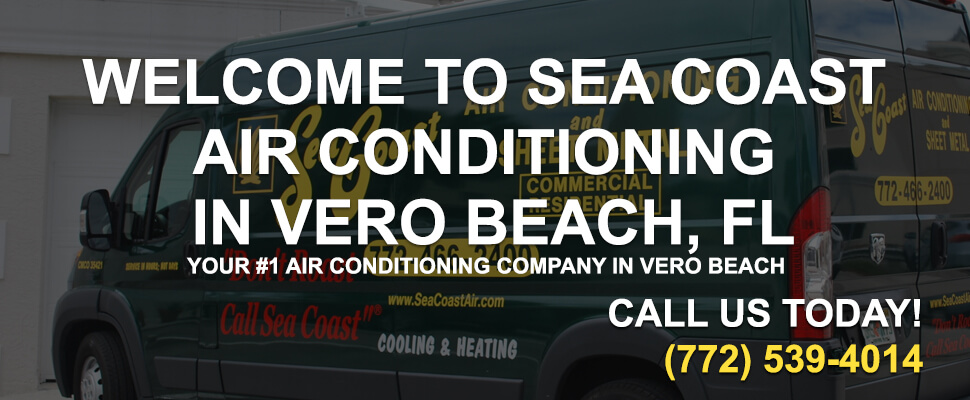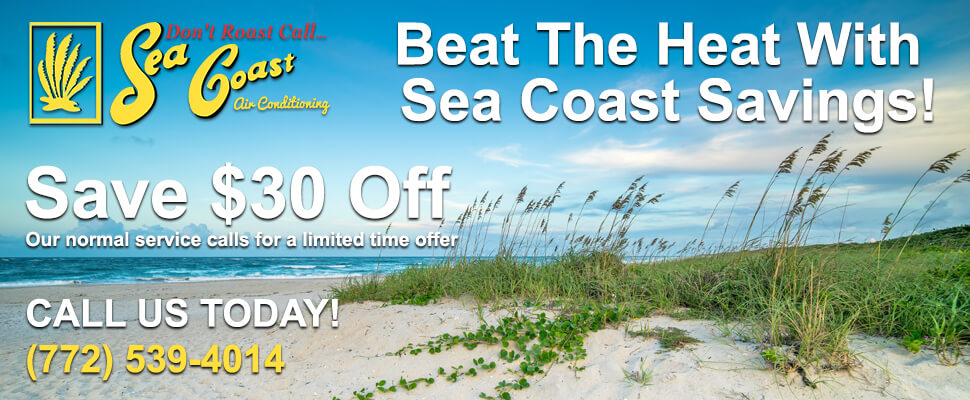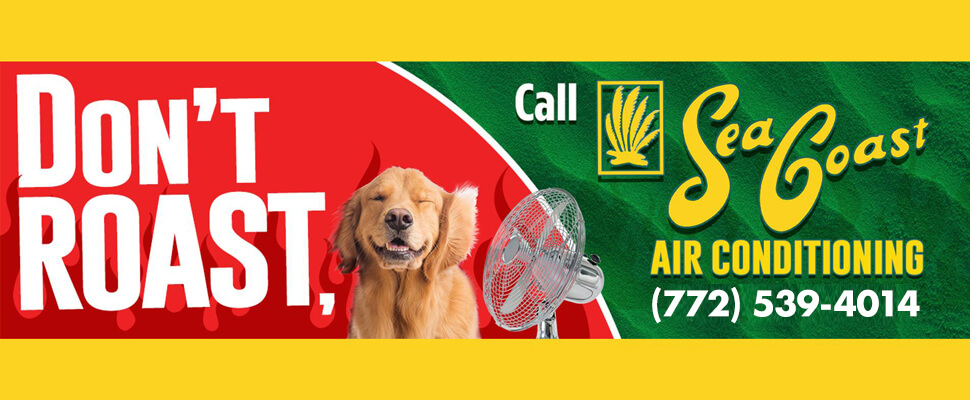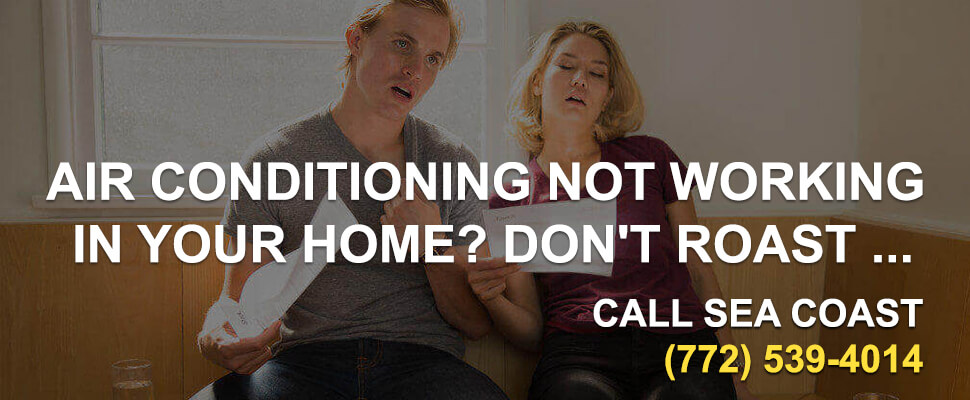 Vero Beach AC Repair and Installations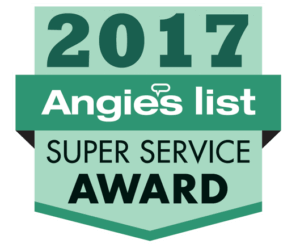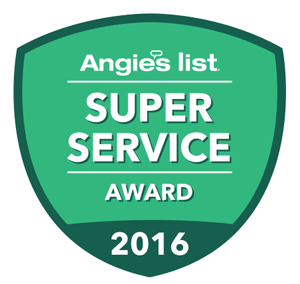 They work together as a team with expertise and made sure everything was completed same day...Very happy with Sea Coast and would recommend highly.
Great company with professional, prompt and very friendly service!!! I highly recommend Sea Coast Air to all of my friends and family!!
They were quick and efficient. Very respectful, professional, explained everything clearly and tried to work on the charges for me.