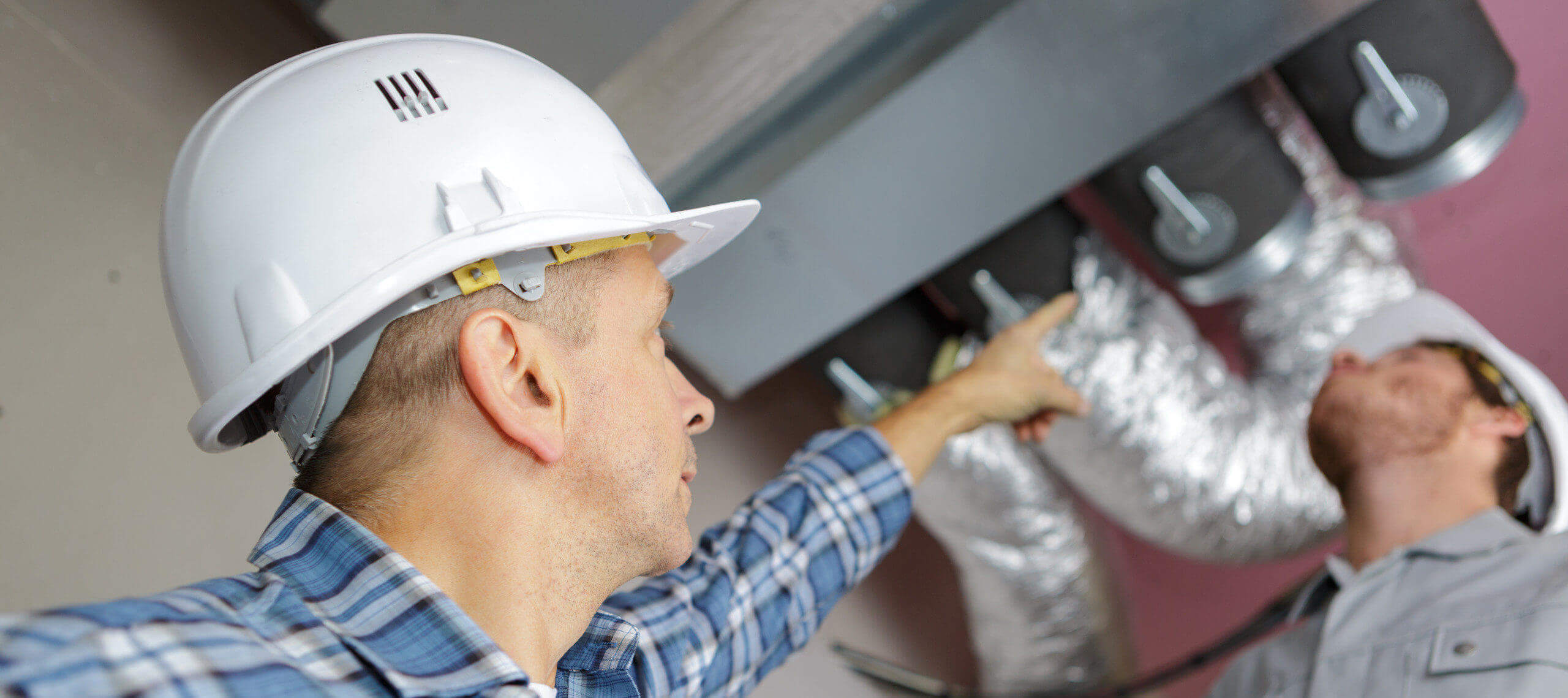 PROVIDING OUR CLIENTS QUALITY HVAC SERVICES IN VERO BEACH, FL
Heating & Air Conditioning
Our HVAC services team proudly serve both local residents and businesses in the Vero Beach and surrounding areas. With our help, you will always have a reliable and efficient source of comfort in your property. We excel at AC Repairs, AC Installations, Heating issues and everything to do with the HVAC system in your home.
Want to learn more? Click Here
Indoor Air Quality
Our professionals are proud to provide a wide range of indoor air quality services in Vero Beach and the surrounding areas of the Treasure Coast of Florida to local residents and businesses.
Learn more about Indoor Air Quality.
Sheet Metal
We understand the unique environmental conditions that we all experience on the Treasure Coast. As such, our team specializes in a wide line of anti-corrosion and sheet metal protection services in Vero Beach.
Learn More about Our Sheet Metal Services.
Anti-Corrosion Coatings
At Sea Coast Air Conditioning, our air conditioning company specialize in anti-corrosion coatings in Vero Beach for AC units. If you want to protect your air conditioning and heating system from the adverse effects of exposure and corrosion in the Vero Beach area, call Sea Coast Air Conditioning today.
Learn more about our Anti-Corrosion Coatings.